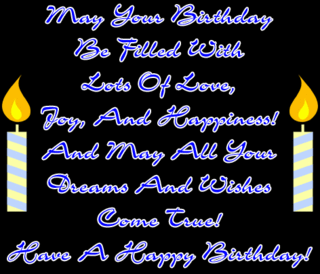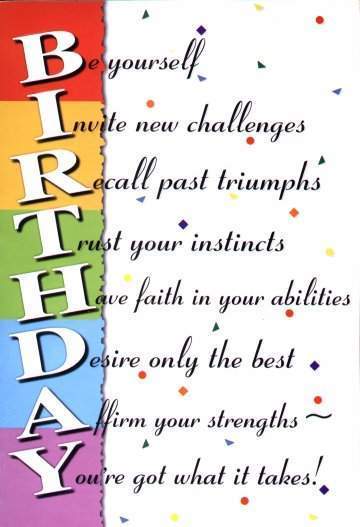 dis one me likey.. huhu

HAPPY 18TH BIRTHDAY DEAR!!!!!!!!!!!!!!!!!!!!!!!!!!!!!



MAY ALLAH BLESS U.....
AK SYG KO KETAT2 DEYH...
p/s: beb sori ak wish lmbt, jgn mara weyh.. nnt ko turun melaka aku blanje secret recipe k..
hahahahahahaha... beb jgn majok, x rock r cmnie... ak blum menopup lg nie..
lagu ini di-ottekn khas wat aida...
(nyanyi ikut rentak lgu oh carol..)
'oh aida, i am but a fool..
how could i forget, to topup my phone
as i know it, here ur birthday comes..
im so sorry aida, for wishing u so late...
Darling there will never be another
a great fren like you..,
don't ever leave me,
Say you'll never go
I will always want you as my bestie....
dis song is just too weird..
Oh! aidaaa, sorry wish lambatttt!!!!!


(siyes dis song is juz plain mangkok hayun pelik but still i mean it anyway...)